Tweet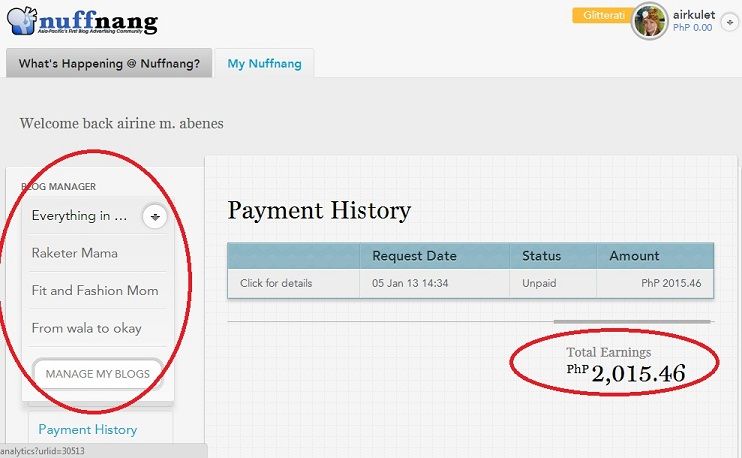 Am I the only one here that doesn't receive their check payment from Nuffnang advertising?
This is really frustrating because whenever someone asks if I knew a way to earn in blogging, Nuffnang is one of my recommendations. Now I am actually counting months of delayed payment from these agencies, I have reach their minimum threshold of Php 2,000.00 in January 2013 and I even received the confirmation of the check which they already sent to me, but until now I still haven't receive any cents from Nuffnang.
It actually took me a year before I can redeem my fruits of labor and although it's just a small amount I expect them to pay me promptly, now I am thinking of removing Nuffnang ads on my blog and focus to other advertising ads for my blog.
By the way, I don't know how many times I sent a complain ticket from their support and they always reply that my complaint have forwarded to their accounting department.
UPDATED: I got my payment here!