Tweet
When we think of gadget as a
Christmas
gift, one thing that will come to our mind is the price; it is either expensive or just right for the price of gadget. And when you are considering gadget as a gift you can never go wrong to pick any intended for your boss, best friend, siblings, in laws or any person that you know more special to you. You don't have to feel embarrassed by giving a cheap gift like tumbler, towel, picture frame or any ordinary things to give for your special one.
I know that what is important was the thought of giving, but don't you feel bad also if the receiver of your gift won't enjoy it. Below are some of the affordable gadget I can find to give for your special someone this Christmas.
1. Sony Smartwatch Gen 2 – This smartwatch can basically do more other than being a watch it can download app from google play, but be aware that this is more useful if the person you will given has an android phone too so it can remotely manipulated the phone without even touching it. Price ranges from $100 to $110.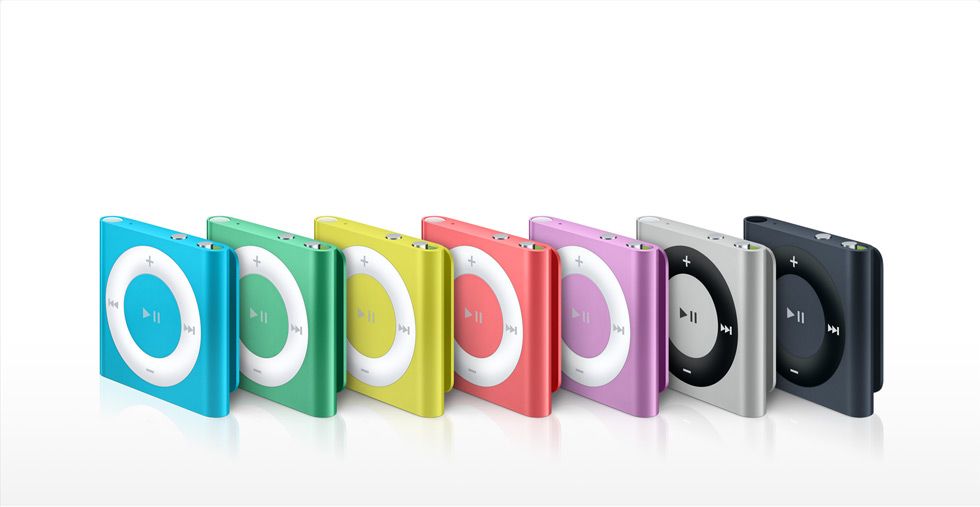 2. Apple Ipod Shuffle – This is classic yet anyone can enjoy this little mp3 that can store hundreds of music, easy to wear especially for a runner junky and they come with cute colors to choose from, affordable as $49 only.
3. KNC MD710 7" Android 4.0 – This 7 inch tablet is the most affordable tablet in the market today. Check your email, post your status on Social Networks, or just simply surf the web anytime, anywhere with its built-in Wi-Fi. It also supports super HD at 2160p resolution that gives a definition to 3D games and films. This ultra-thin tablet is user-friendly and functional, which is specially built for those searching for entertainment and convenience. Price ranges from $100 to $110.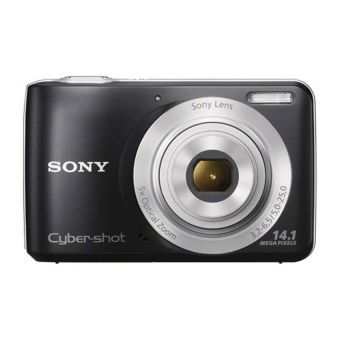 4. Sony Cyber-shot DSC-S5000 14.1MP Digital Camera – Who will not jump for joy if one receive this camera for Christmas. It can take incredibly sharp images with a smile shutter detection that can improve the skill of aspiring young photographer. Price ranges from $117 - $120 only.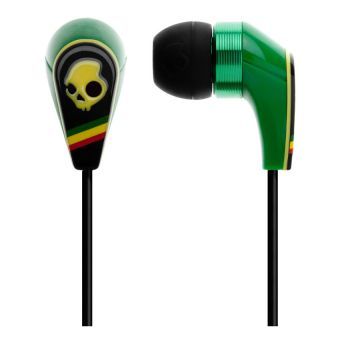 5. Skullcandy Headphones – This ergonomic and very cute design headphone can change the way your recipient's listening to his music. It provides high-quality audio plus communication and control capabilities in a lightweight and stylish design. The design let you find a comfortable fit that blocks out ambient noise, letting you focus on your music. Price range from $43 to $45.