Tweet
By the way this post is not paid nor for sponsored post but purely comes from my own experience in blogging. Below is the content of my review for Nuffnang: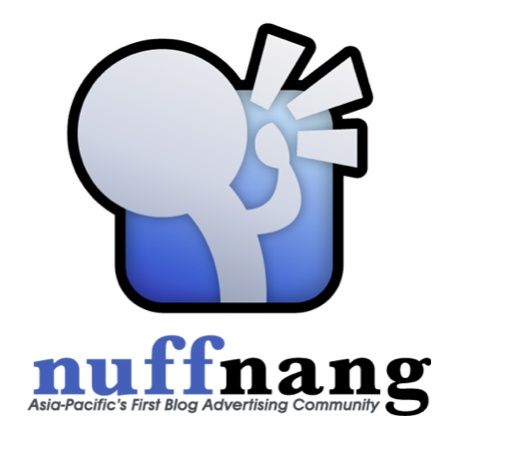 Whew finally after almost two years of serving ads from Nuffnang I have
reach
their minimum threshold for withdrawal of Php 2,000.00 or approximately $50. (Not celebrating it yet cause I need to wait 30 days before I receive it for shopping)
Nuffnang actually works like renting a small space in your
blog
for specific time and you are entitled to receive extra bonus if your ads shows some click through impression in your blog; in laymen terms someone click on your ads.
The Downside: Not every time you'll receive ads!
In my experience of having Nuffnang in my blogs I only had a continual ads in my beauty and fashion blog
Fit and Fashion Mom
because among my numerous blogs this is the only one that receives huge traffic everyday so my guess is that they also consider traffic before they award ads in your blog.
But if your blog has a less traffic every day, chances are you won't get any ads from Nuffnang, sad right? By the way the ads of Nuffnang have script in it to detect the traffic in your blog and recorded it in your account in Nuffnang with real time presentation.
Nuffnang as an Adsense Alternative!
Although having
Adsense
for a blog is blessings to me or to anyone who's their account still intact and continues to give moolah whoever had it. I still find Nuffnang ads as a good Adsense alternative if you're account has been disabled or banned to serve in your blogs.
Will I continue to serve Nuffnang ads?
Well, I'm having a second thought of whether to stay in them or choose other ads.


To know more of them you can check out their site
here!