Tweet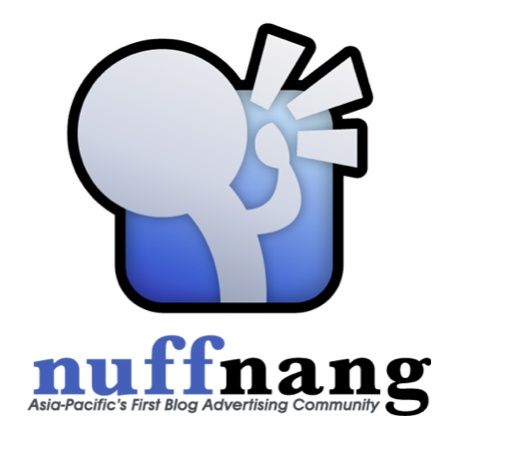 Yes as the title says, I got my payment.
If you remember I have a
blogpost
here ranting about my payment, it's because of miscommunication and a lot of waiting that drives me to make such post. I call on the attention and management of Nuffnang that I am deeply apologizing for my post though I cannot delete my post because it will make an error for the link in this blog instead I am making a newer post for my Nuffnang payment.
Although
Nuffnang
is a very good advertising blog for the bloggers like us to earn, I must admit that the process of payment can made confusion for your publishers, especially in my case where you never ask which mode of payment you will use or you never reply in my mail about my payment. I actually volunteer to give my account in EON unionbank and when I get paid there is no notice or so whatever telling me that I am already paid since I receive other payment from that account too.
Again I am sorry and yes Nuffnang pays blogger though you will need a lot of patience in waiting.